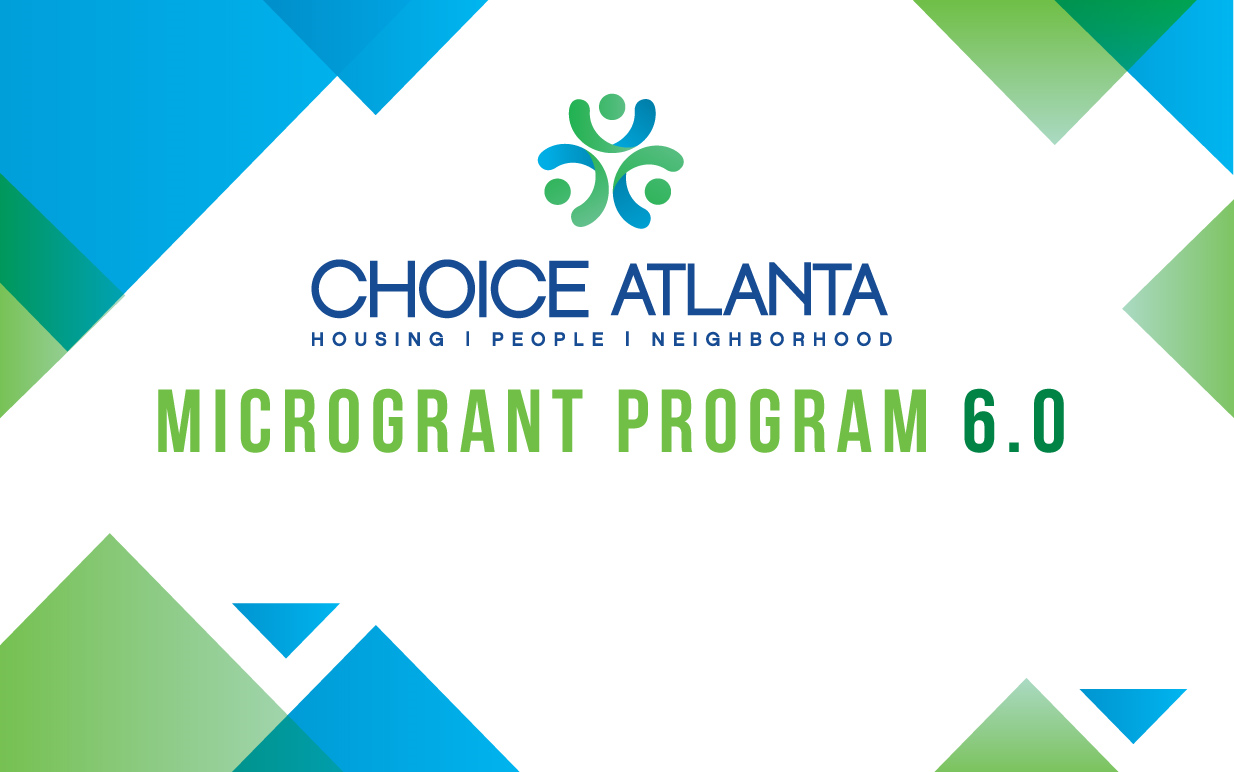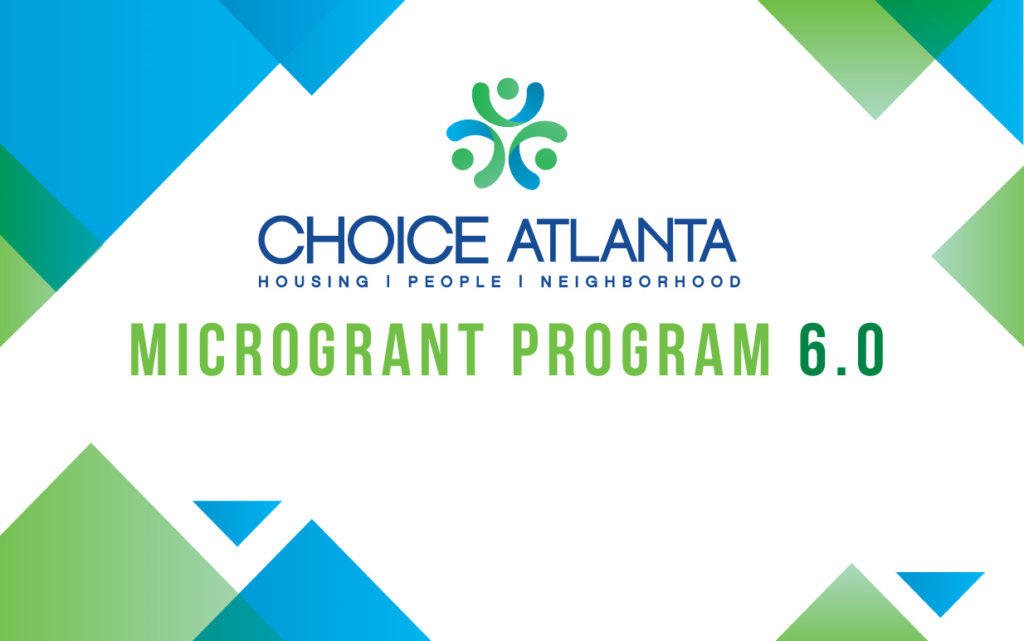 Thank you for your interest. The Microgrant 6.0 application period is now closed.
Does your organization have ideas for improving the physical, social, and economic outcomes of the University Choice Neighborhood area and surrounding areas? The Choice Neighborhood Implementation Grant supports categories from financial empowerment to early childhood development to arts and history. Businesses, non-profit organizations, and civic groups are eligible to apply for the funding grant.
For more information, please review Program Guidelines and Frequently Asked Questions or email angela.benjamin@atlantahousing.org.