Roosevelt Hall is a 18,000 square-feet, two-story brick building that is the only remaining structure of the former University Homes, the first public housing development in the nation for African Americans, demolished from 2008 to 2009. Roosevelt Hall is located at 660 Atlanta Student Movement Boulevard. Built in 1937 during the Great Depression and named after 32nd president Franklin Delano Roosevelt, Roosevelt Hall was once the central offices and commercial space for the former University Homes. It served as the leasing office and community center for the neighborhood, and it housed professional offices, a grocery store, a Five and Dime store, beauty and barbershops and a Yates and Milton drugstore.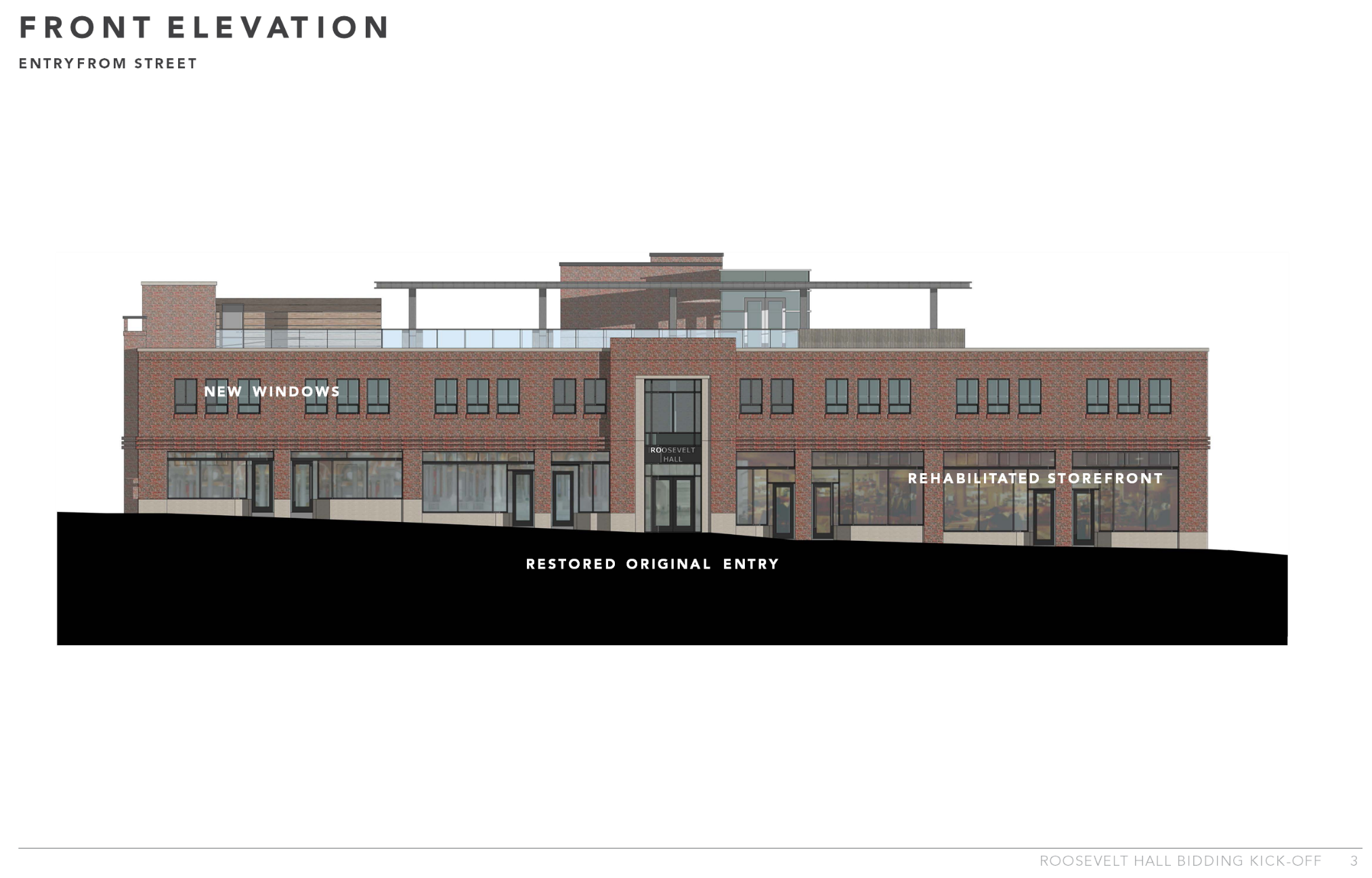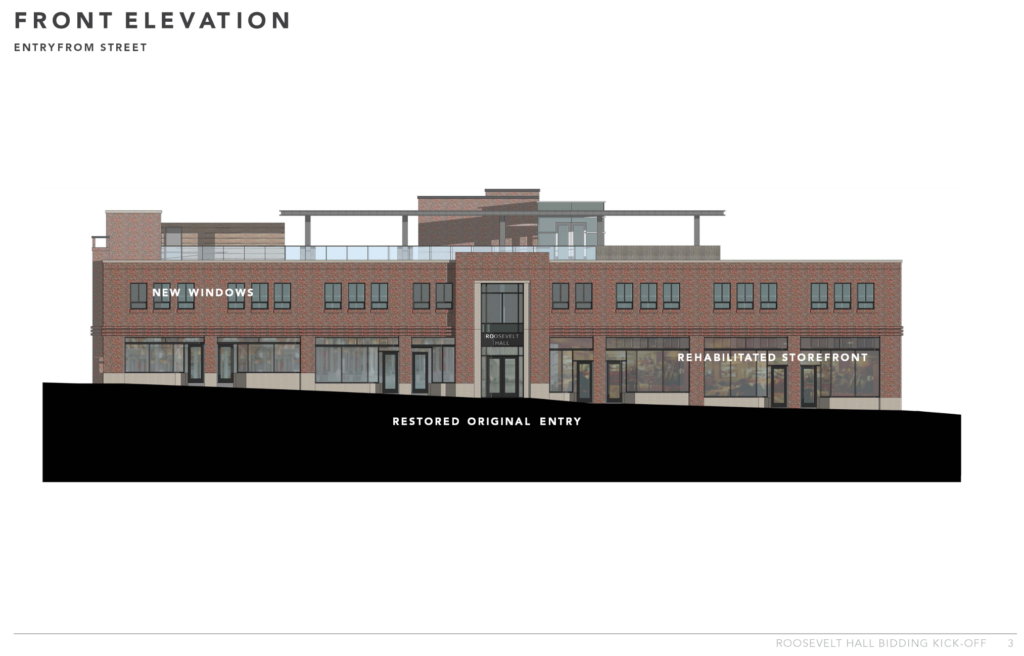 Plans are underway to renovate this historic building, while giving homage to its important place in the history of this Westside community.  The re-imagined Roosevelt Hall will become a central gathering spot benefitting residents of Scholars Landing and for connecting with faculty, staff and students of the Atlanta University Center (AUC) schools.  Planned uses include office space on the second floor for the Atlanta Housing Choice Neighborhood team and staff of the Atlanta University Center Consortium, which includes Clark Atlanta University, Morehouse, Morehouse School of Medicine and Spelman College.  The first floor will include community meeting space; a library, lifelong learning center, and computer center; and retail space.  An exciting rooftop deck with amenities and redesign of the greenspace behind the building will enhance the appeal of this building for special events and create opportunities for collaboration with the AUC schools.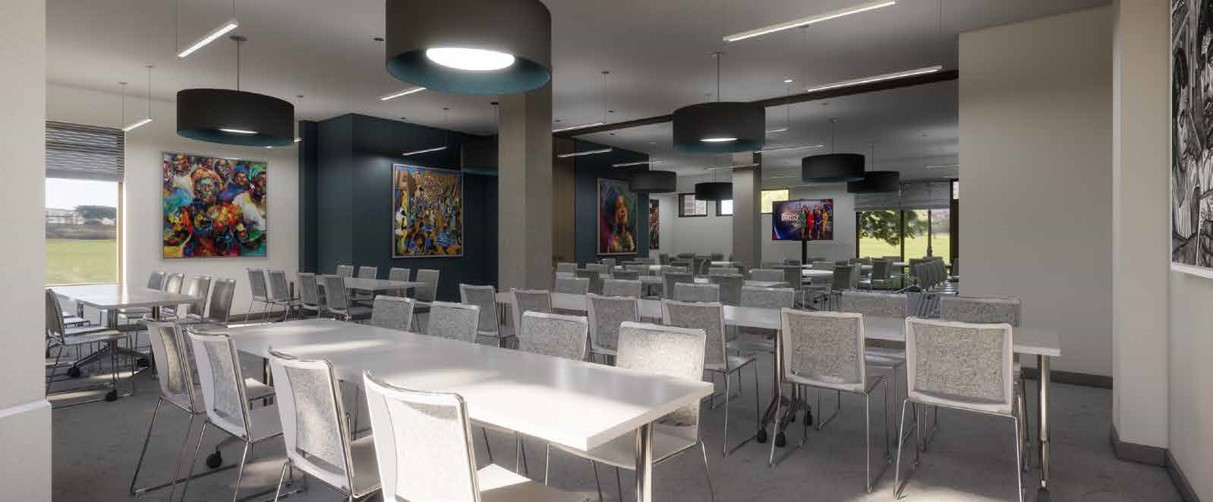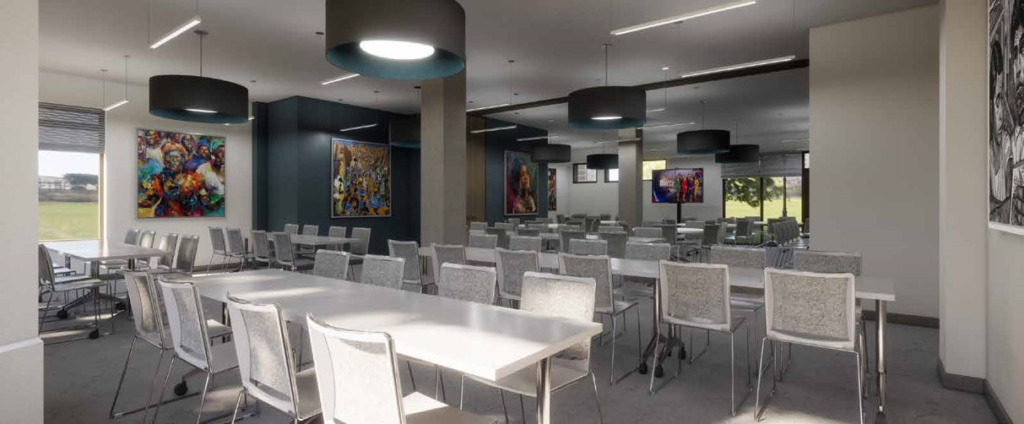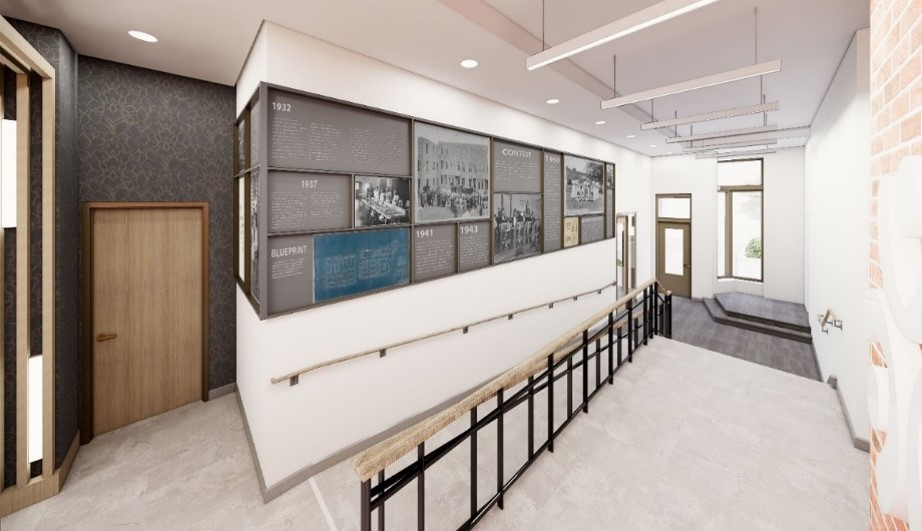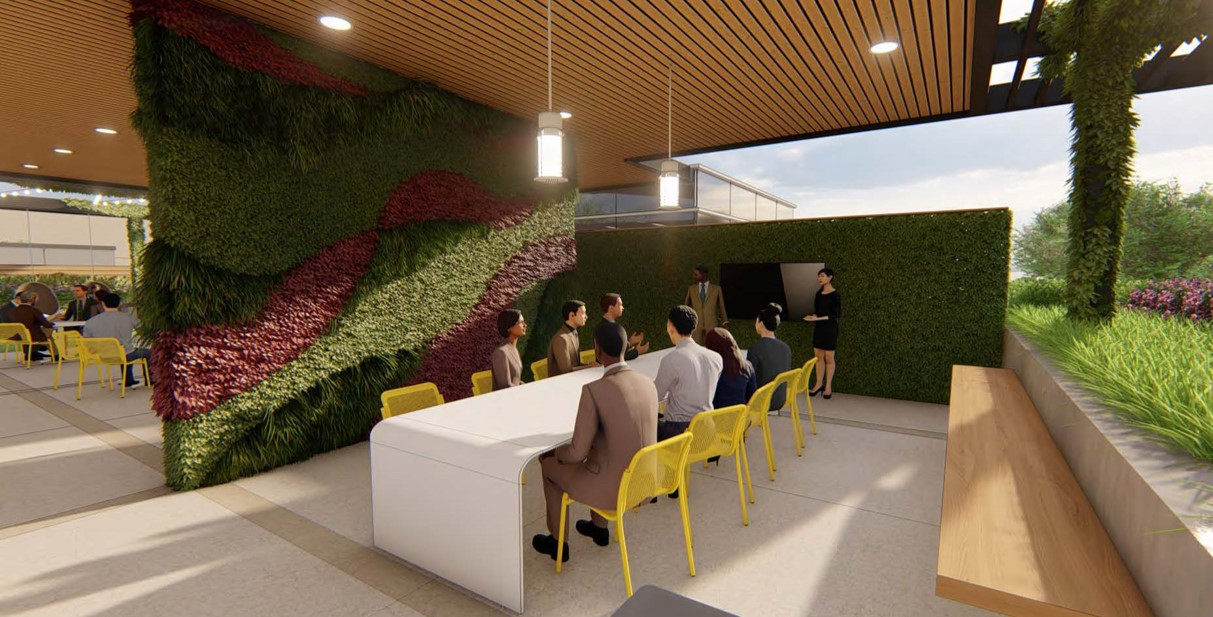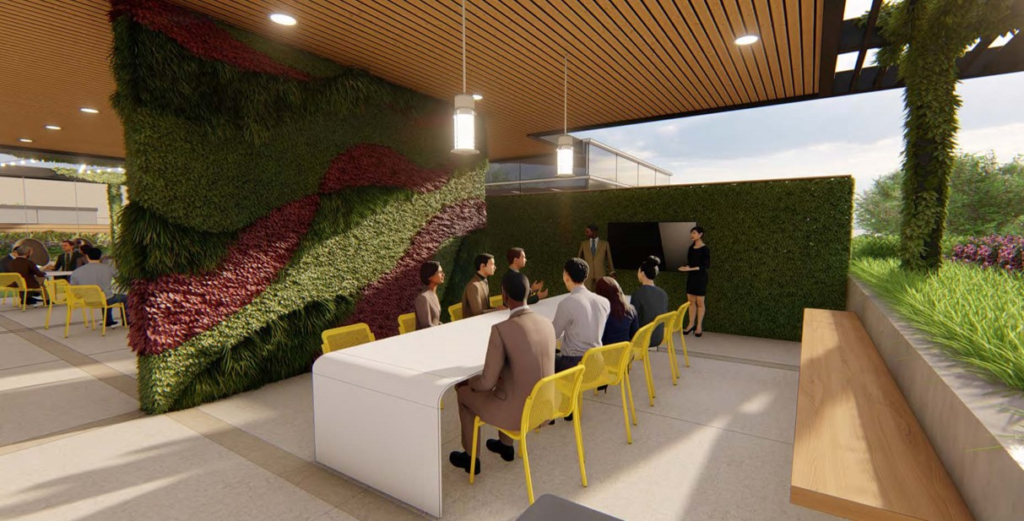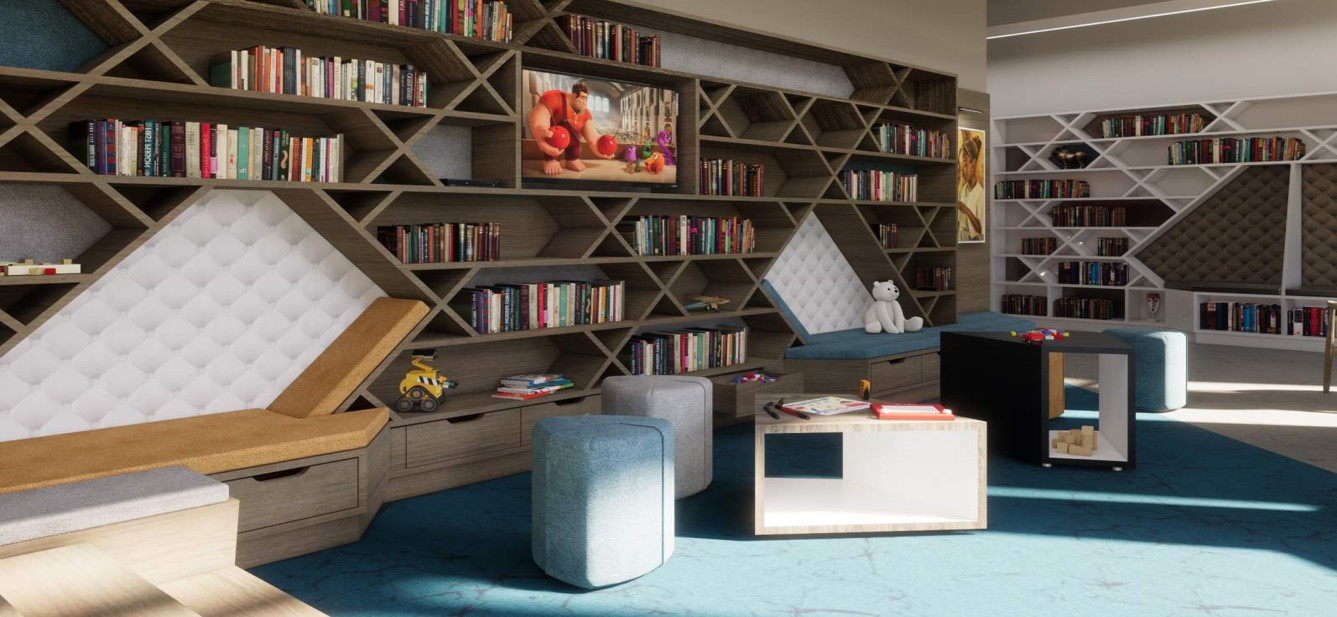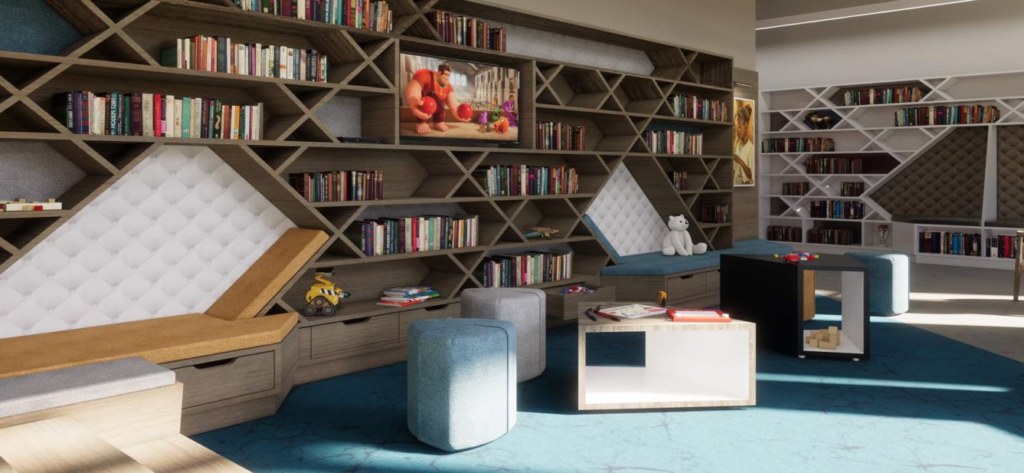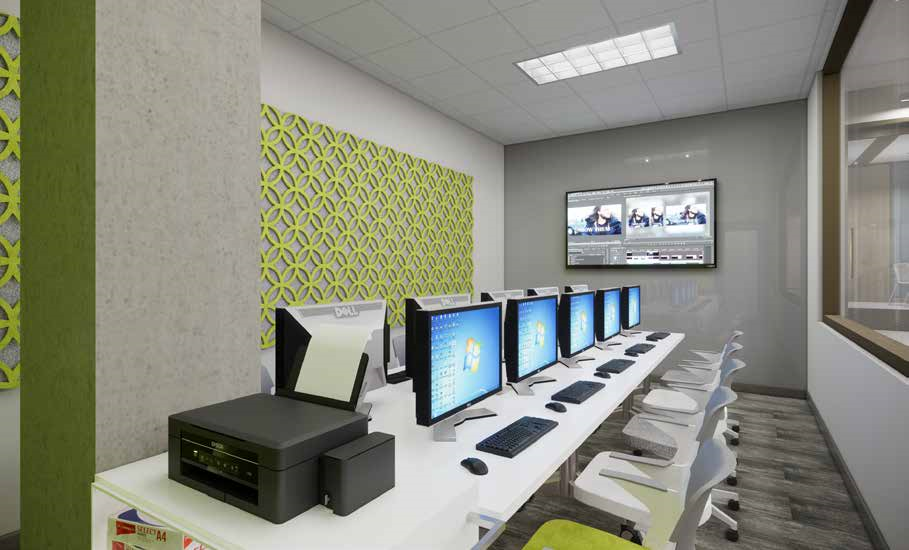 The Architectural Design team for Roosevelt Hall is Moody Nolan. Rehabilitation work, led by general contractor FS360 LLC began in December, 2020 with completion scheduled for September, 2021.