The newly-renovated Roosevelt Hall will feature several amenities for residents and the community to enjoy. There will be offices and community meeting space on the second floor, and an external rear elevator entrance will be added. There will be a life-long learning center, a children's library, a technology center and a 3,000 square foot retail component on the first floor. The roof and rear lawn of the building will be activated as rental space for special events. Current parking in front of the building will be eliminated to make room for aesthetic improvements, including planters, seating for patrons and visitors, and an urban gardening area.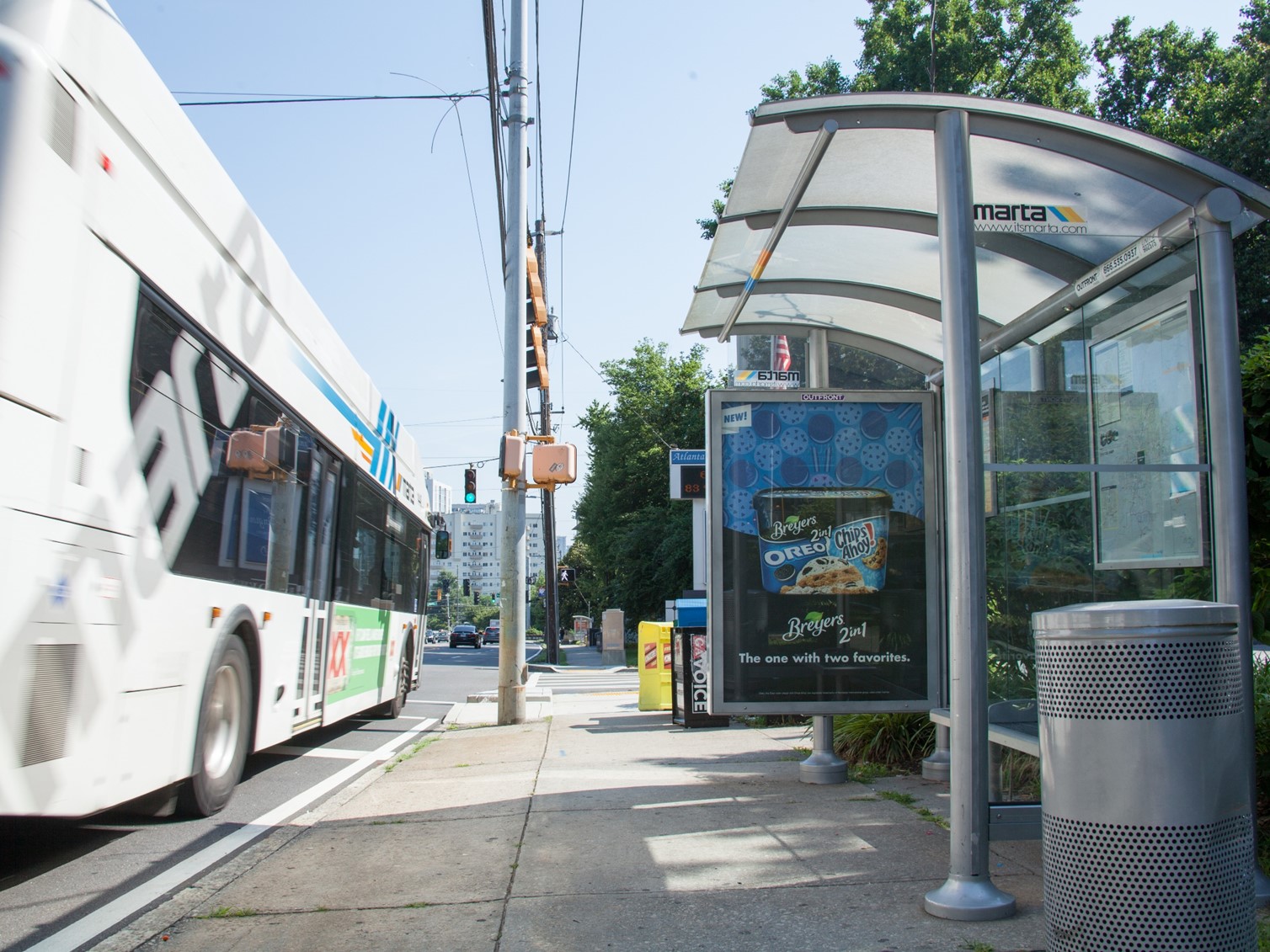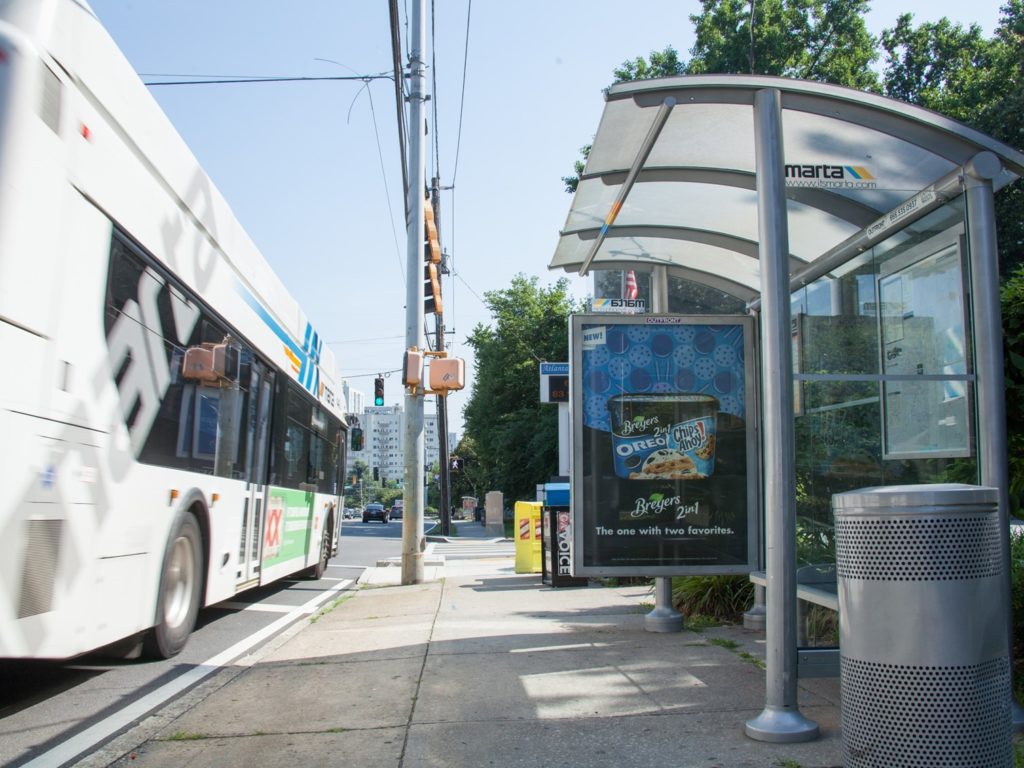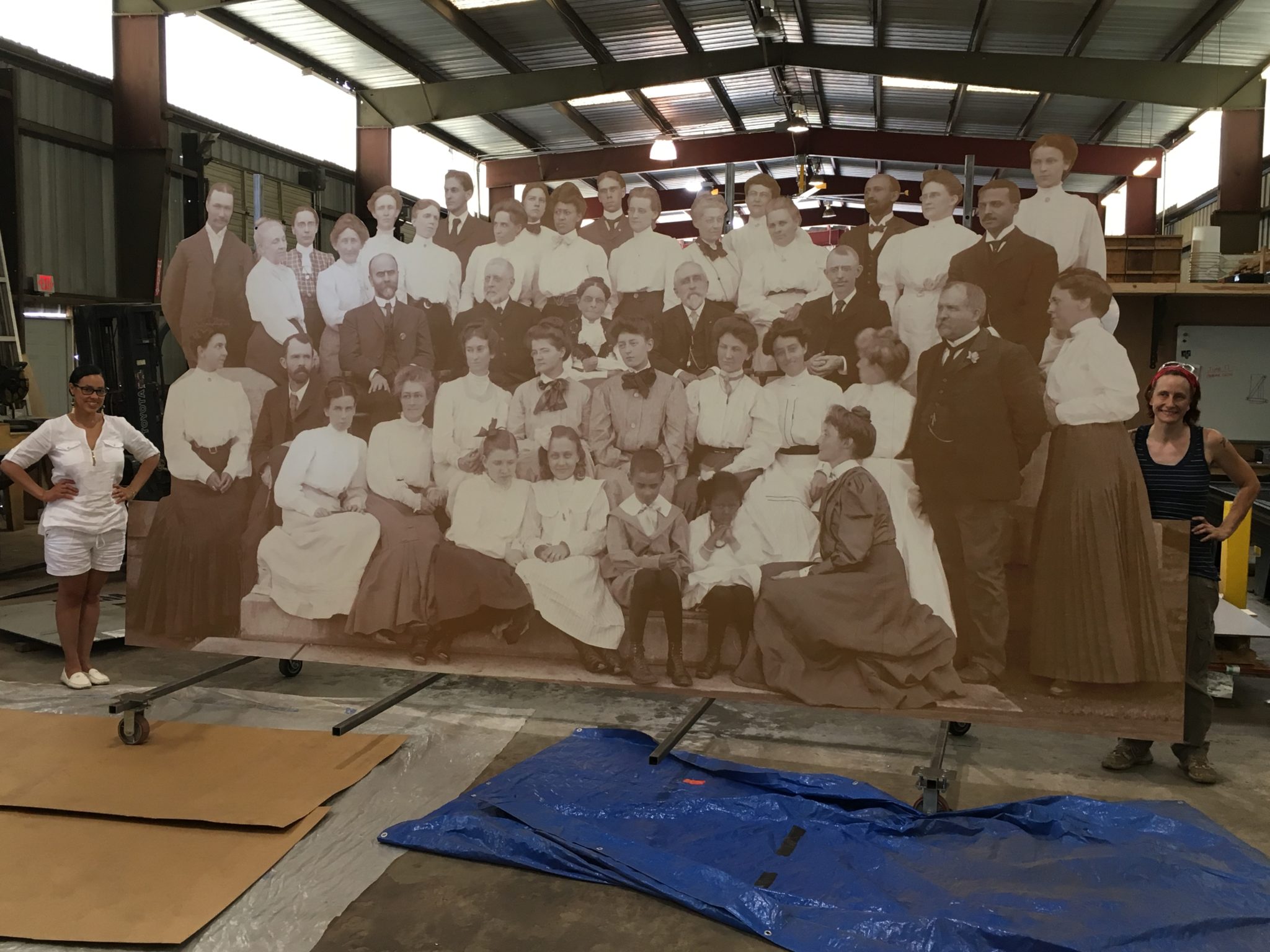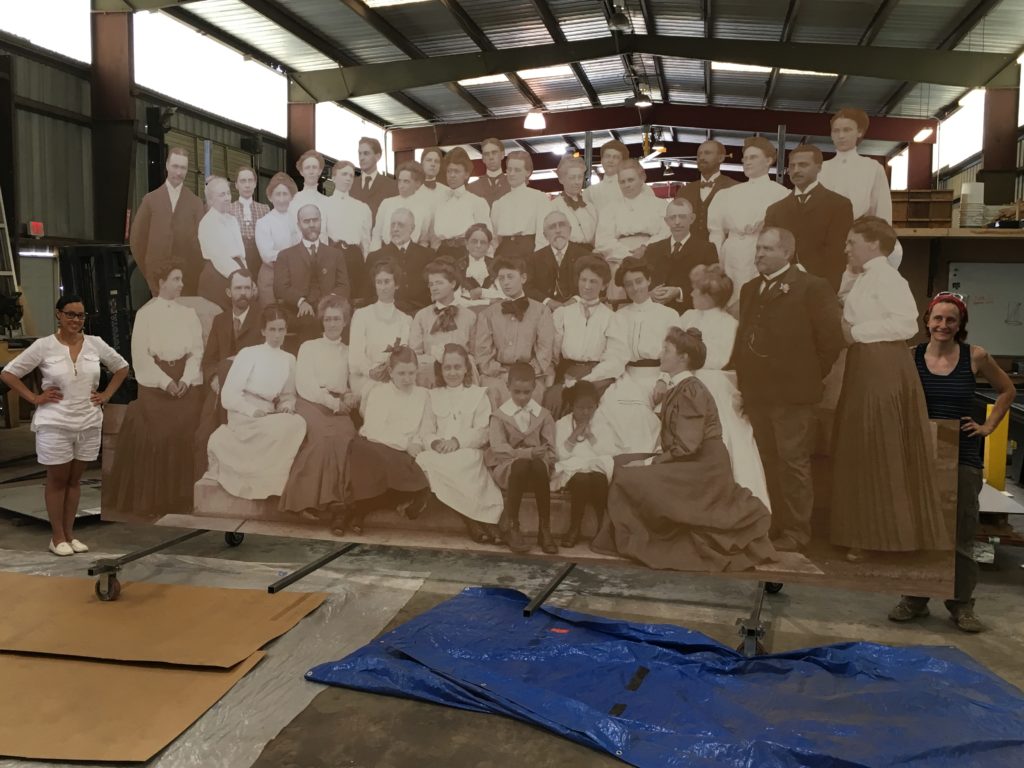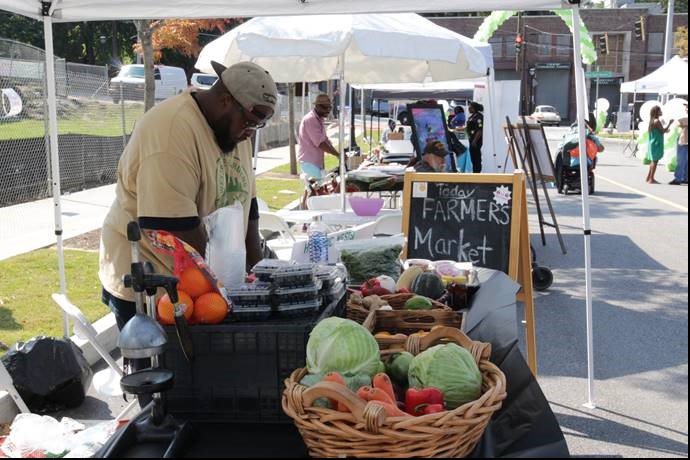 Truly Living Well Collegetown Farm
CollegeTown Farm, a 3-acre urban farm was established in collaboration with AH and Truly Living Well (TLW) Center for Natural Urban Agriculture. The farm also serves as an urban agriculture teaching site for neighborhood residents and children at the adjacent M. Agnes Jones Elementary School. The picture shows TLW's founder, Rashid Nuri overlooking the CollegeTown Farm.